Welcome to Seaton Academy
Seaton Academy is an outstanding, successful and happy place where children achieve exceptionally high educational standards. Over the years our original building has undergone extensive refurbishment and modernisation, we have up-to-date technology and attractive facilities in all areas.
Pre-school and Reception years follow the Foundation Stage curriculum. Here we provide a stimulating, secure and creative environment where each child's needs and abilities are recognised and developed. A great deal of learning takes place through carefully structured and focussed play activities where children learn through working alongside highly qualified and experienced staff. We invest in a high proportion of adult support in order to maximise children's learning opportunities.
Key Stage 1 includes years 1 and 2. Children follow a rich and varied curriculum with a strong emphasis on basic skills. We place great emphasis on developing within every child a lively, enquiring mind, the ability to question logically, to communicate and acquire a variety of skills. All children take part in formal SATs assessments at the end of year 2. Children in year 1 take part in the phonics screening check.
Seaton Academy has an exceptionally talented and hard working staff who work very closely with parents to ensure that together, we are educating our children with the skills they need to live fulfilling lives.
Chris Banks
Head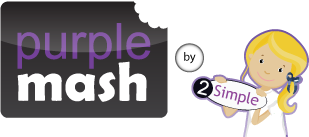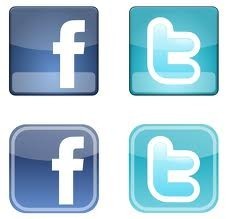 Uploading or posting any pictures, videos or text on any
internet/social networking sites that could upset, offend
or threaten any member of our school community or brings
our school into disrepute is not acceptable.
We welcome a more positive way forward which is
for you to come into school and speak directly to us.
We operate an open door policy and seek to work in
partnership with our parents/carers.