Welcome to our
Computing Zone!
Here you'll find links to lots of different computing and coding activities to play at home.
Some games to help children to find the keys and get faster at typing.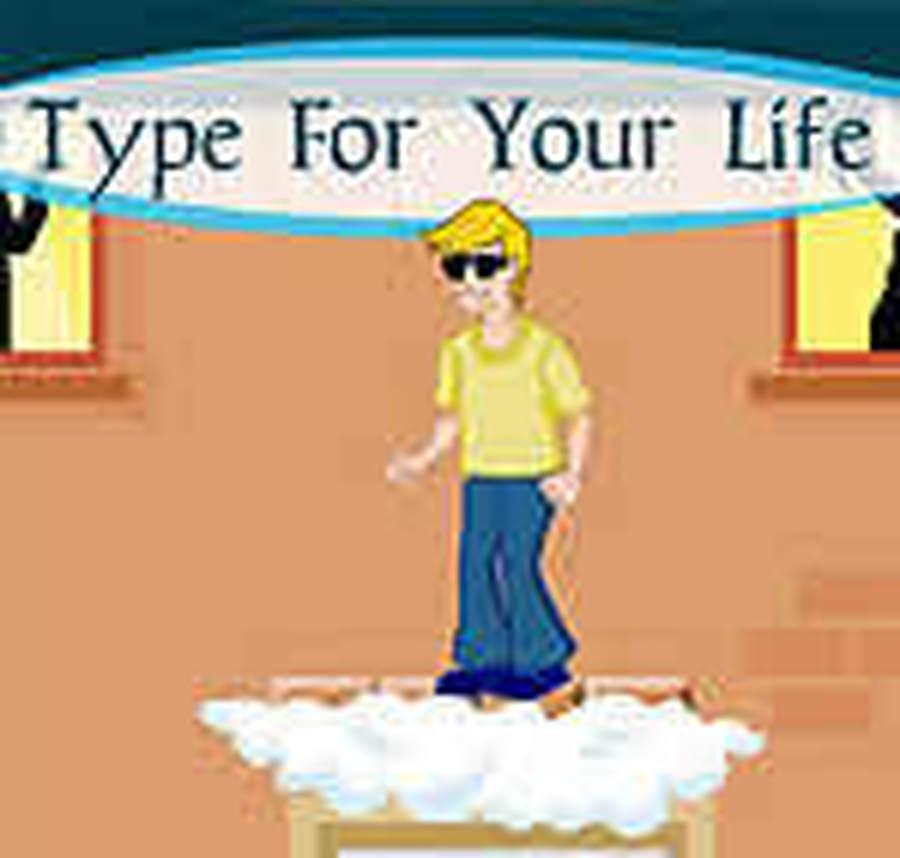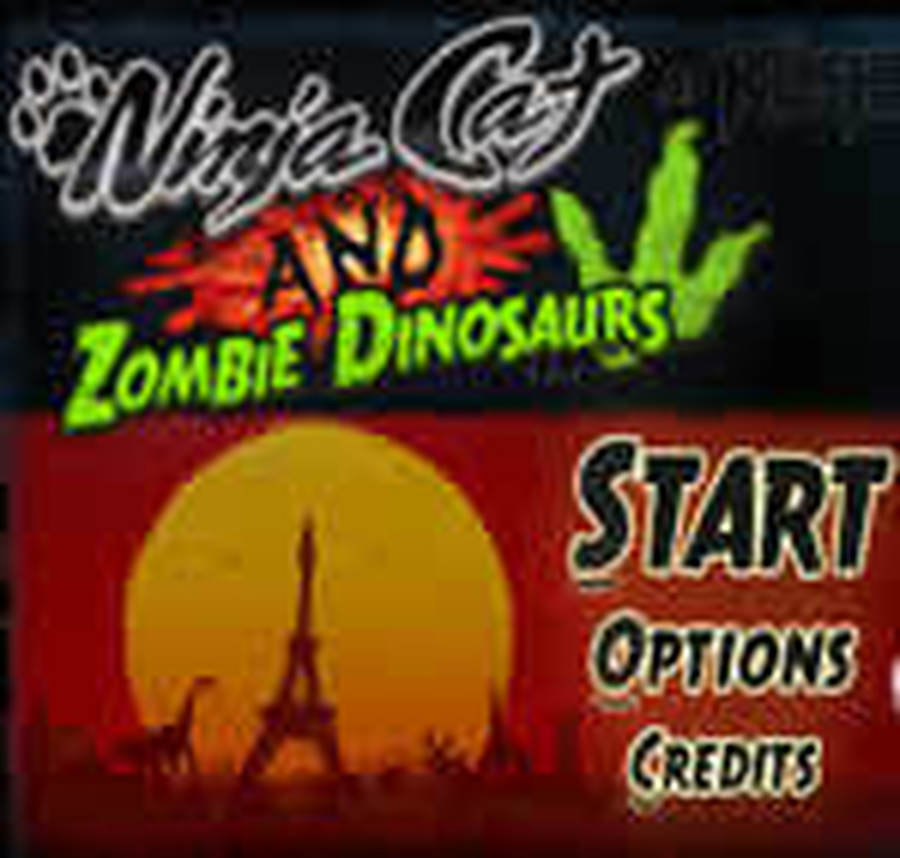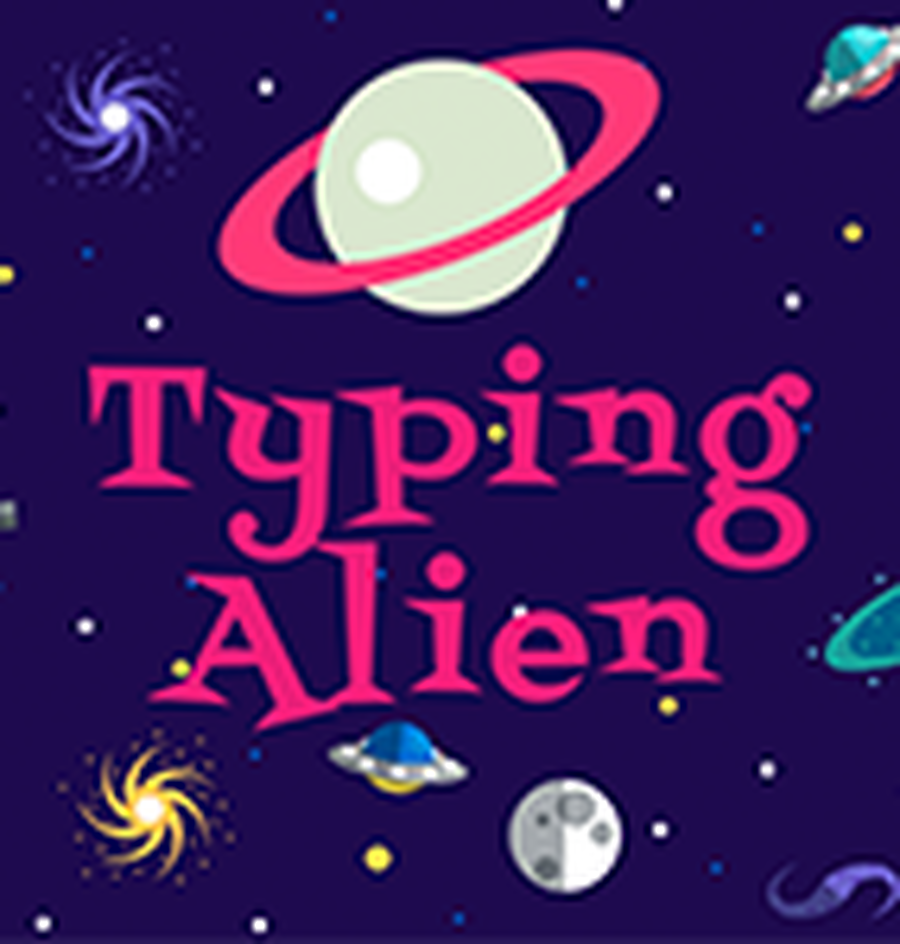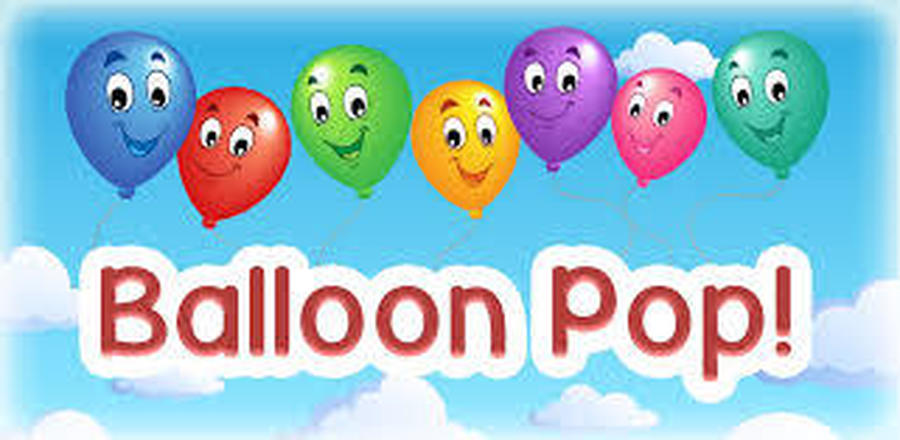 ---------------------------------
Suggested Apps
Here is list of suggested apps you can download on your iPad or tablet at home.

Search: codeSpark Academy
FREE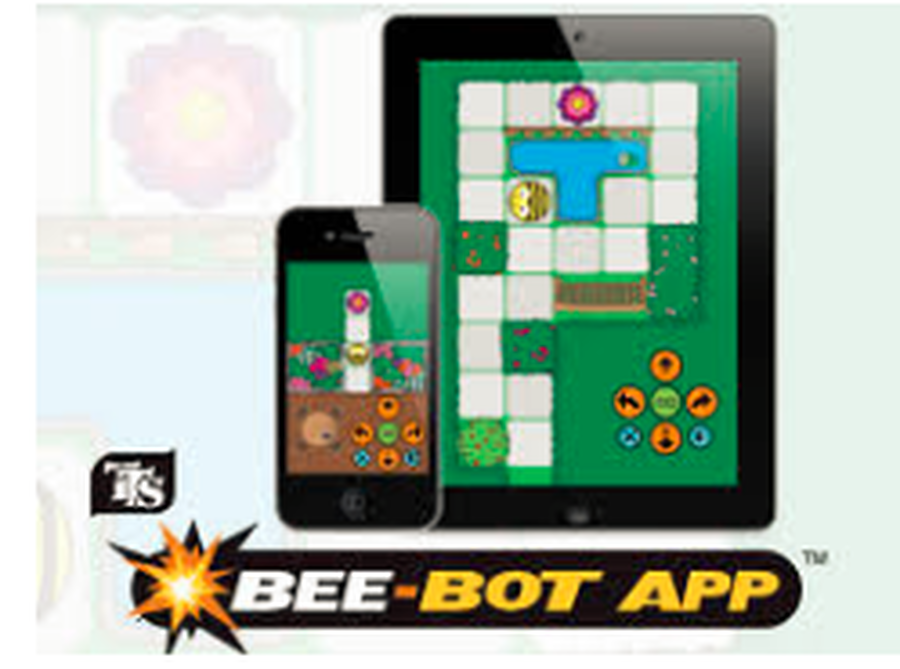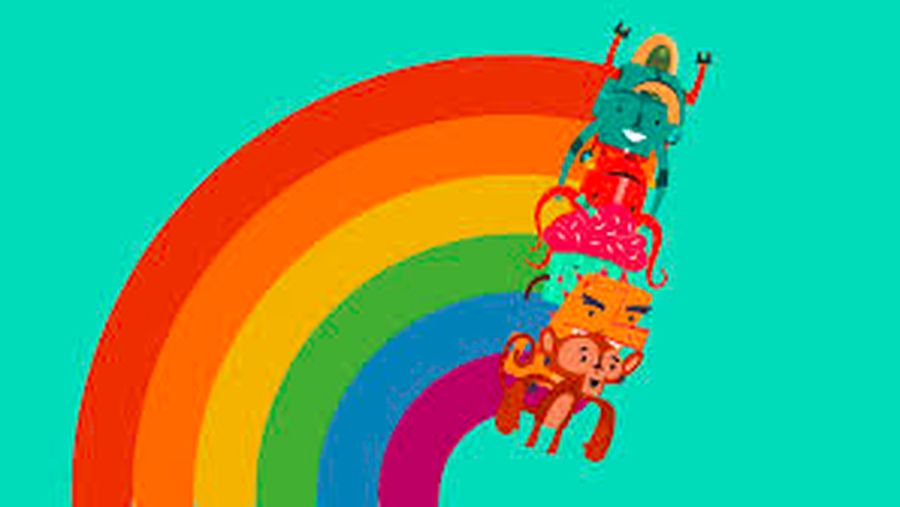 Search: Hopscotch Coding
FREE

Search: Lightbot: Code Hour
FREE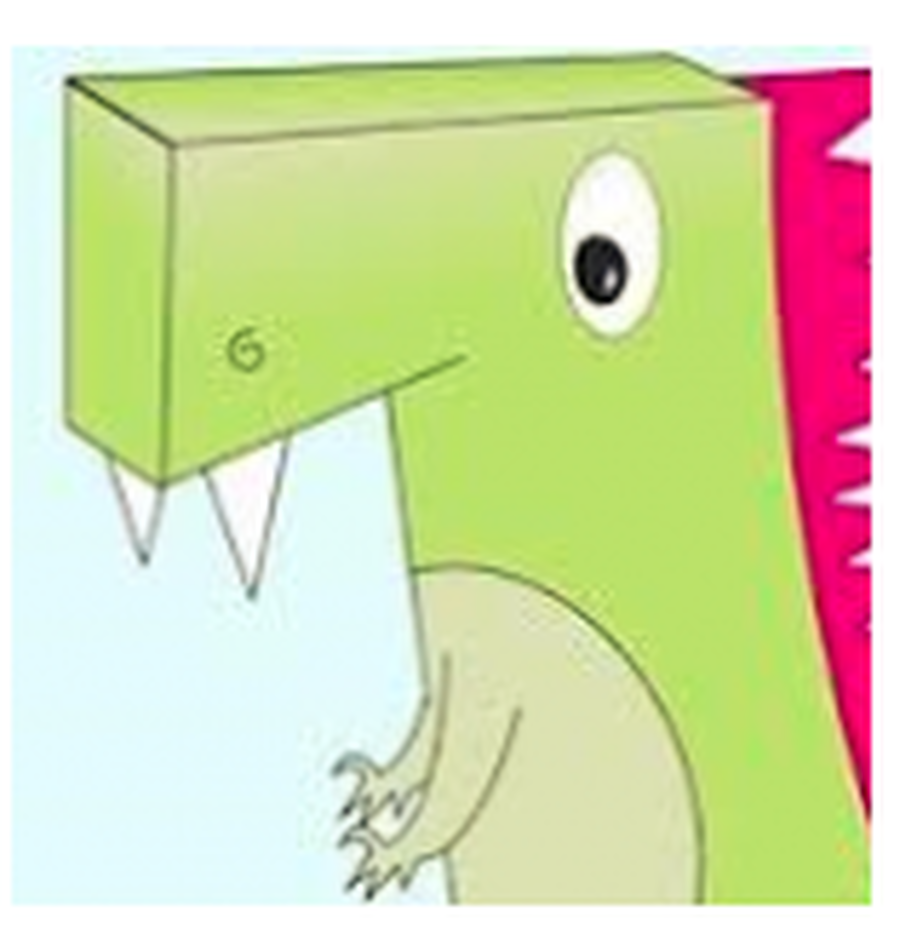 Search: Daisy the Dinosaur
FREE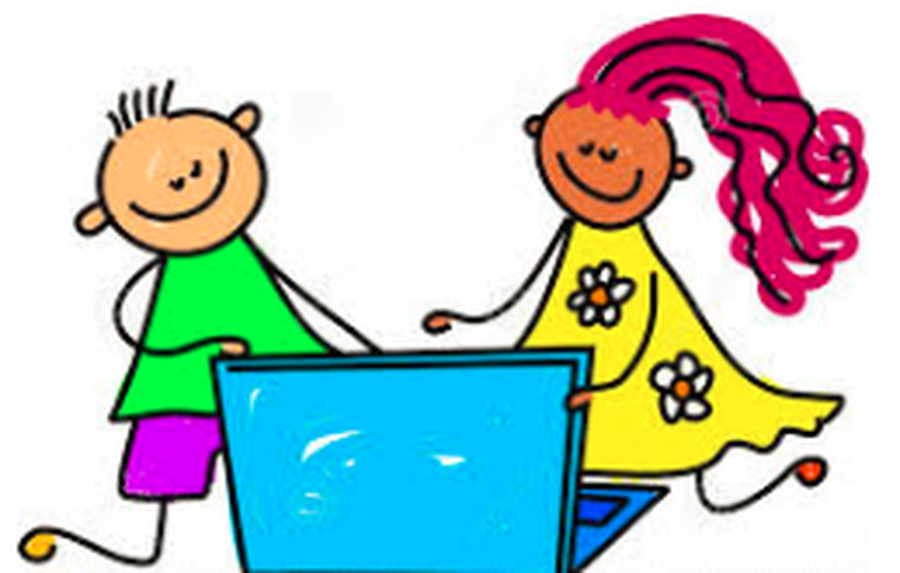 Coding Games and Videos

(Feel free to explore the Coding activities for Early Years too! They're great fun, find them here →)

The BBC Bitesize website has lots of video clips for KS1 children to help them understand coding.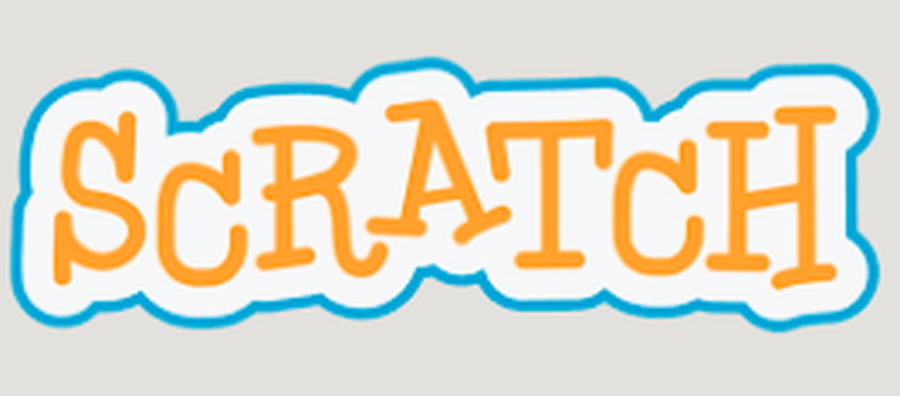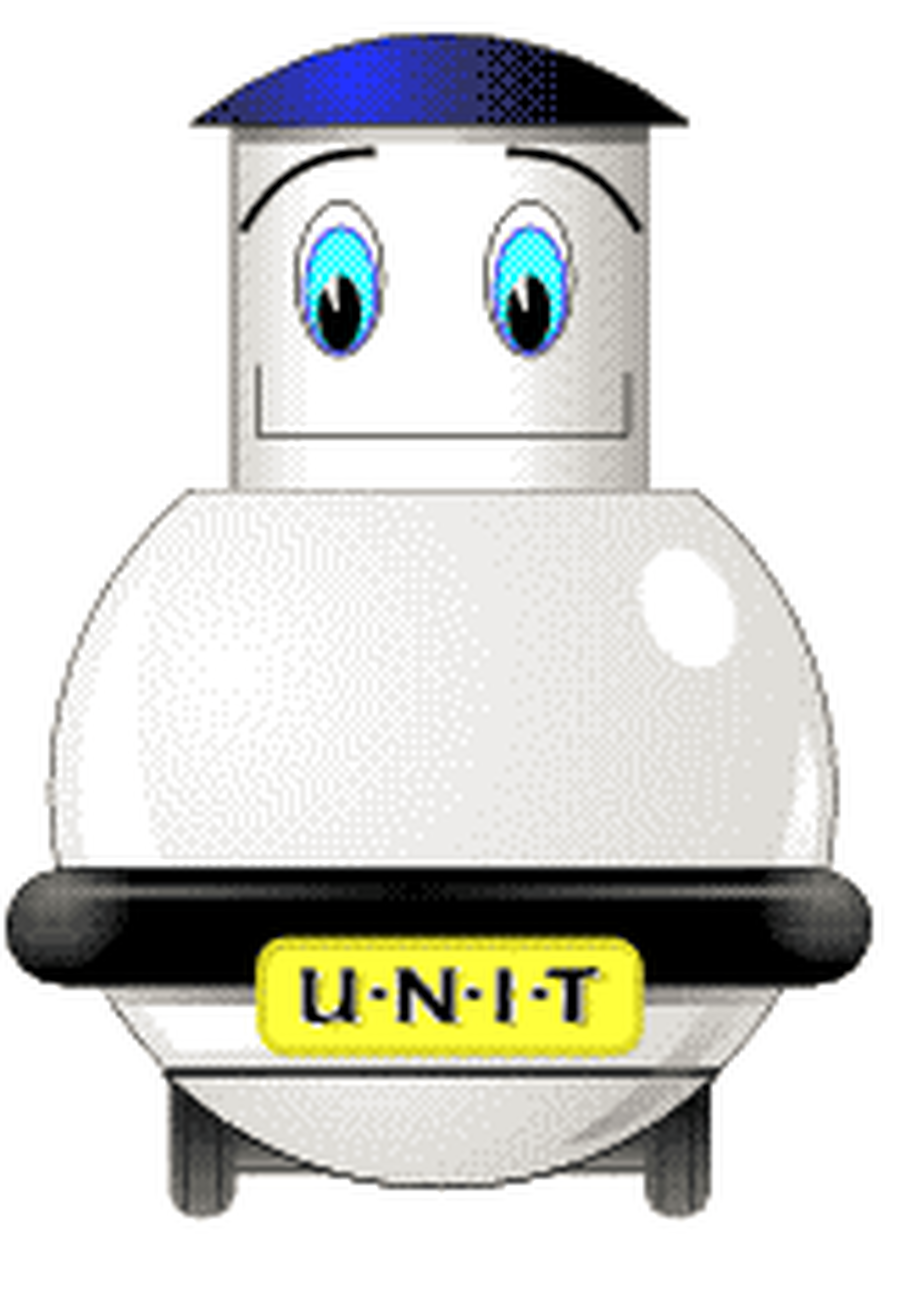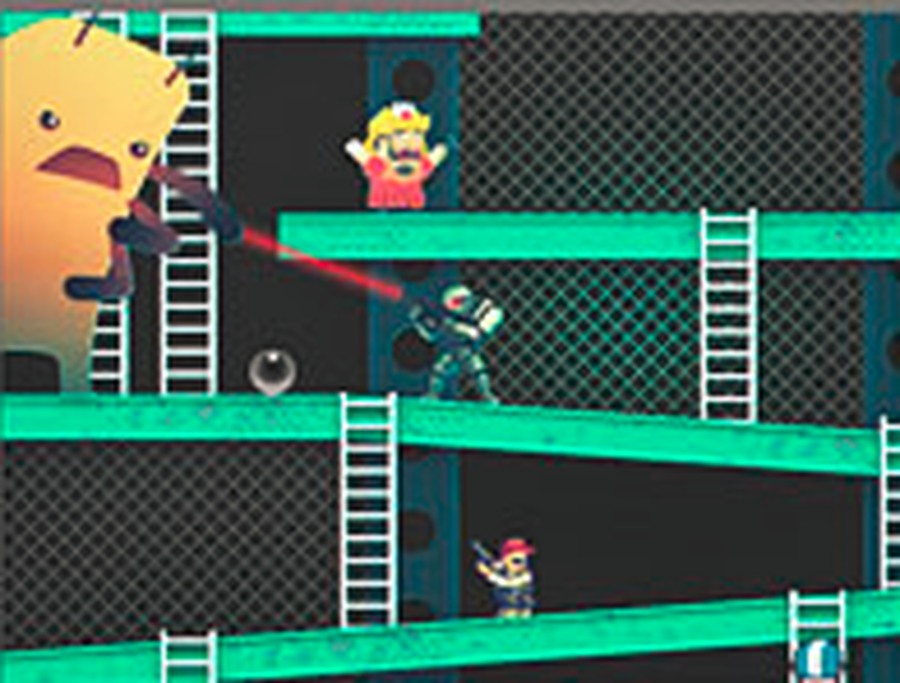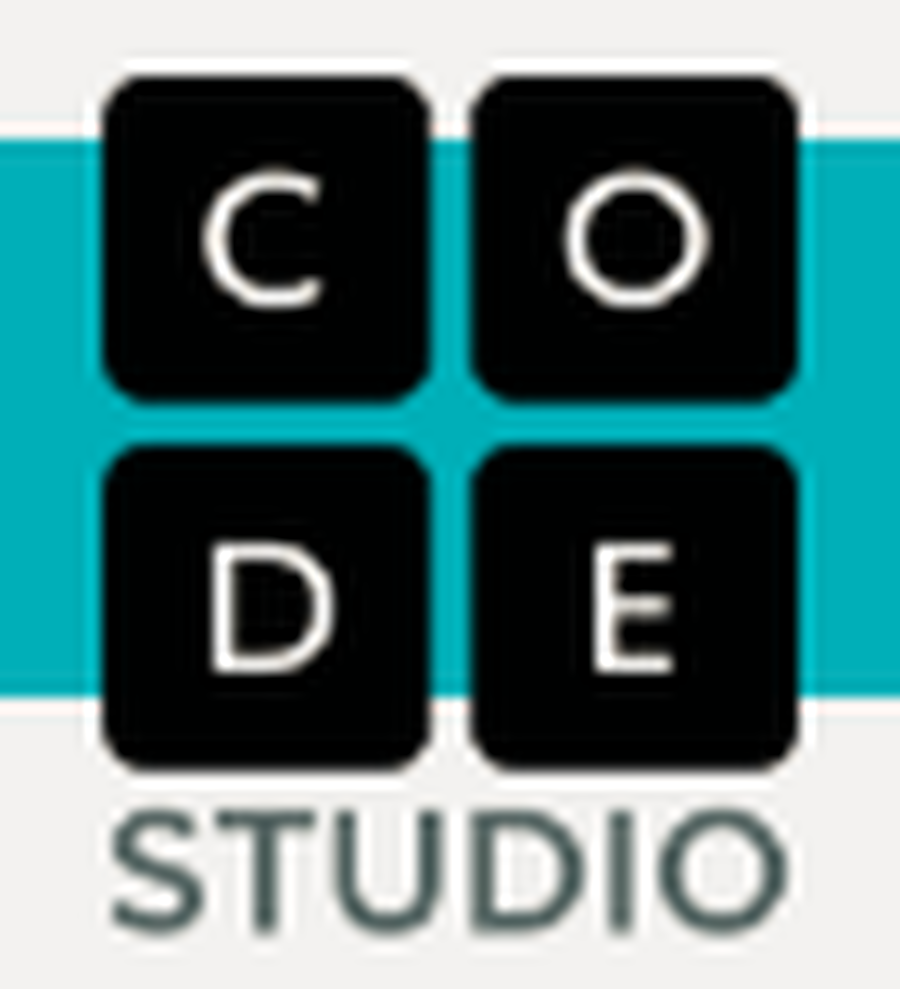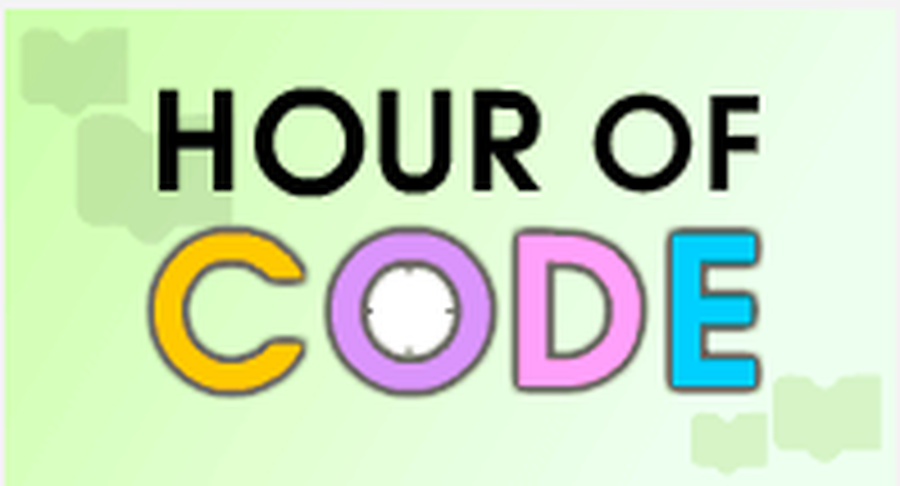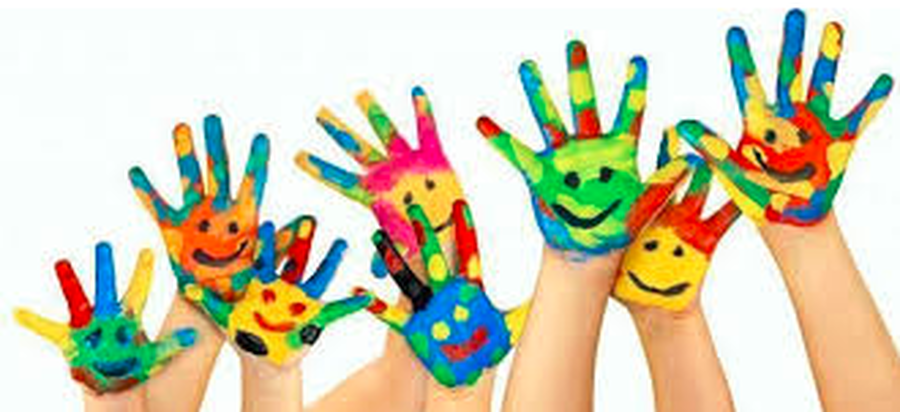 Some games to help young users get quicker at finding the keys on the keyboard.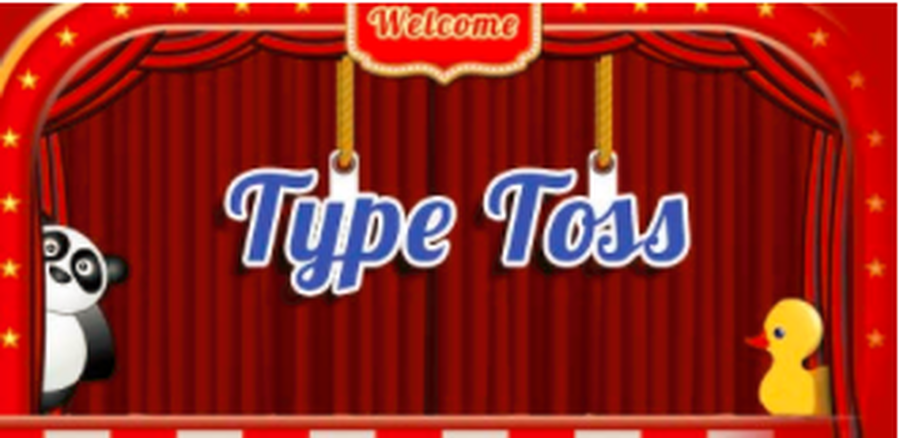 Below are some games to help little ones get used to controlling the mouse.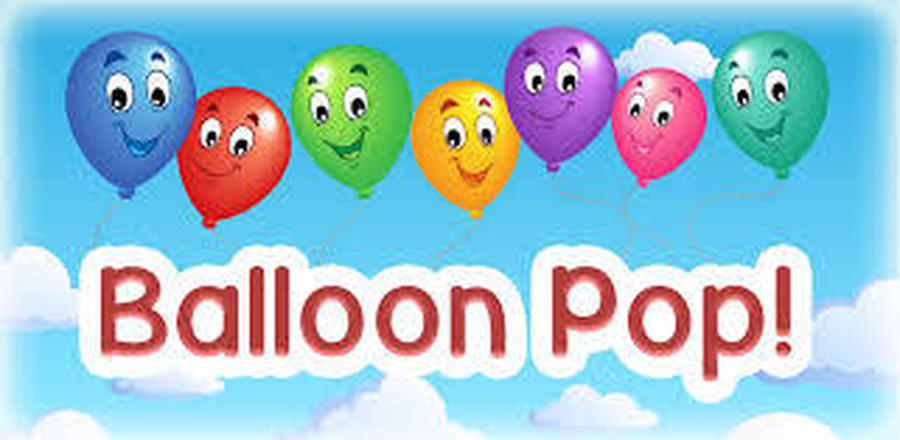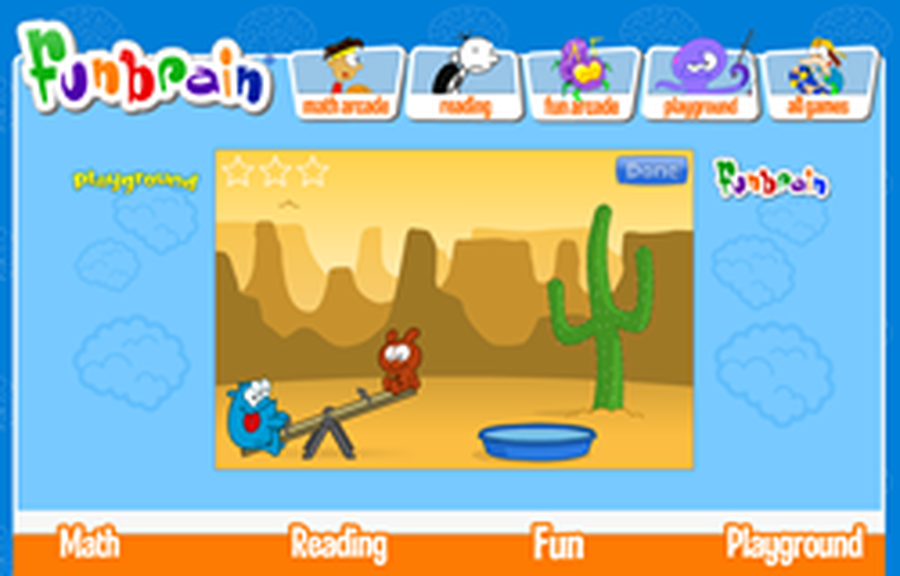 Visit the Park Primary School Website for more fun games!
---------------------------------
Coding for Early Years

The BBC Bitesize website is full of video clips to help younger users understand how things like coding work.
Click here to visit BBC Bitesize
Try some coding activities!