Christmas
Our friends in Reception, Year 1 and Year 2 have been working
very hard on a new Christmas play for you... 'A King is Born'.
We hope you enjoyed it!

Year 2 were particularly excited to show you how well they'd learned their lines!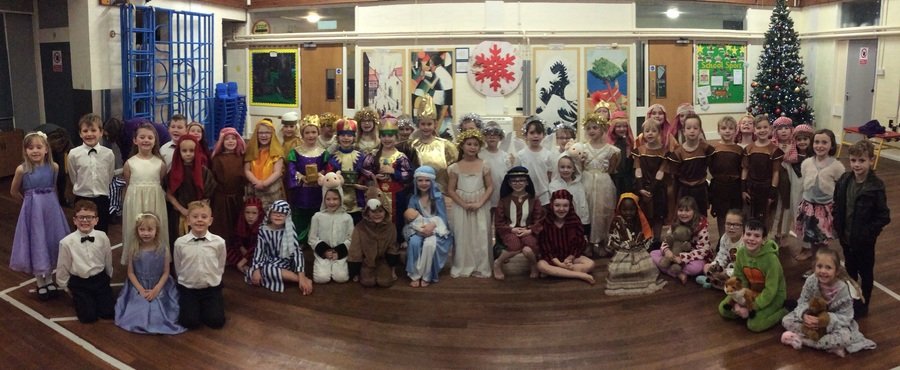 Mrs Durham's class opened the show with their super song 'It's Christmas Eve'!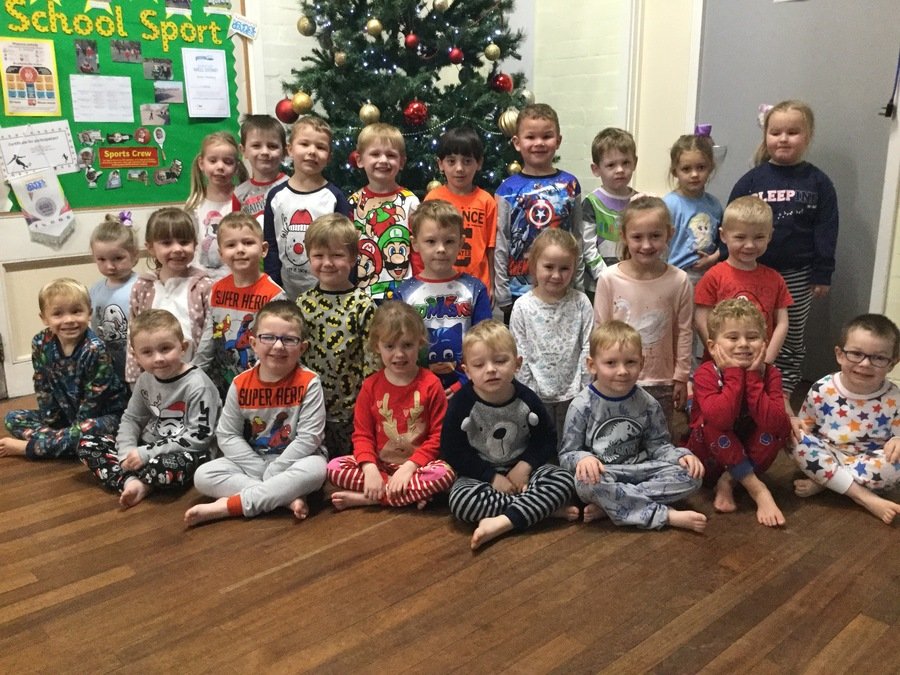 Mrs Broatch's class expertly performed their song 'It's a Long, Long Way'.