Competitions
We offer an exciting calendar of intra-school and inter-school competitions. These cater for a variety of sports to encourage all children to participate. We view these competitive challenges as an important step in helping pupils to learn the skills of the game - and how to win and lose.
Competitions throughout the year...
Gymnastics (Year 2) - 16th November
Cricket (Year 1) - 14th June
Cricket (Year 2) - 5th July
Multi Skills (Year 1) - 5th February
Cockermouth Football Festival (Year 2) - 27th June
Cash for Kids Football Festival (Year 2) - 14th May
Fastest Boy and Girl Flat Race (Year 2) - Summer term TBC
Gymnastics Competition 2018
Allerdale Final 16th November 2018
Our gymnastics team did a brilliant job at the Allerdale Final and WON!! Well done girls for your fantastic effort. The team are now through to the next round at Penrith and so will be practising hard ready for their next competition.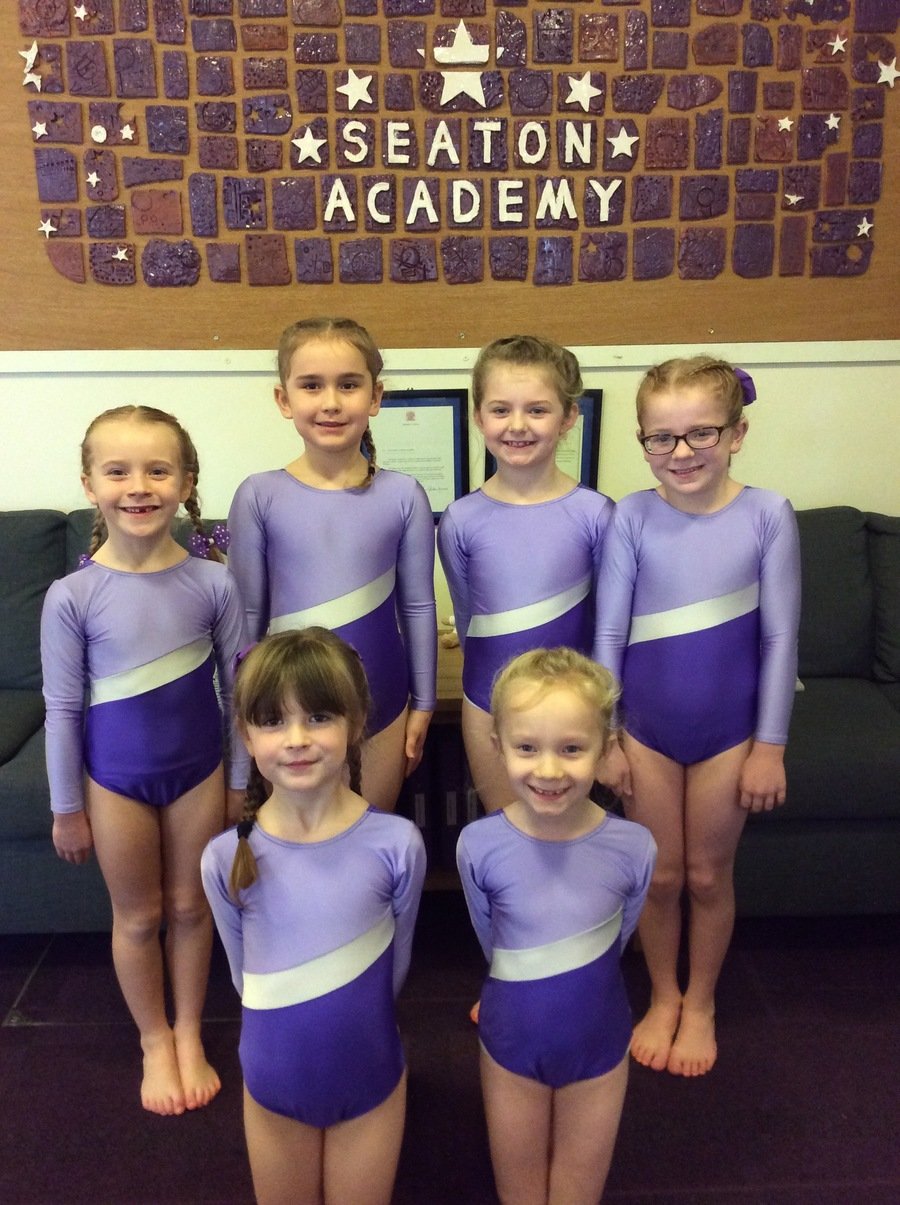 Football competition 14.05.19
A huge congratulations to the Year 2 football team who came 1st in the Football competition at Lakes college on the 14th May. The team worked extremely hard and their extra football sessions with Conor Cooke paid off! Well done to all involved. It was a great event and enjoyed by everyone!